THE GREAT YASSINE photos are a limited collection of unique NFTs, hosted on the Ethereum blockchain. Every THE GREAT YASSINE photo is unique – just like you.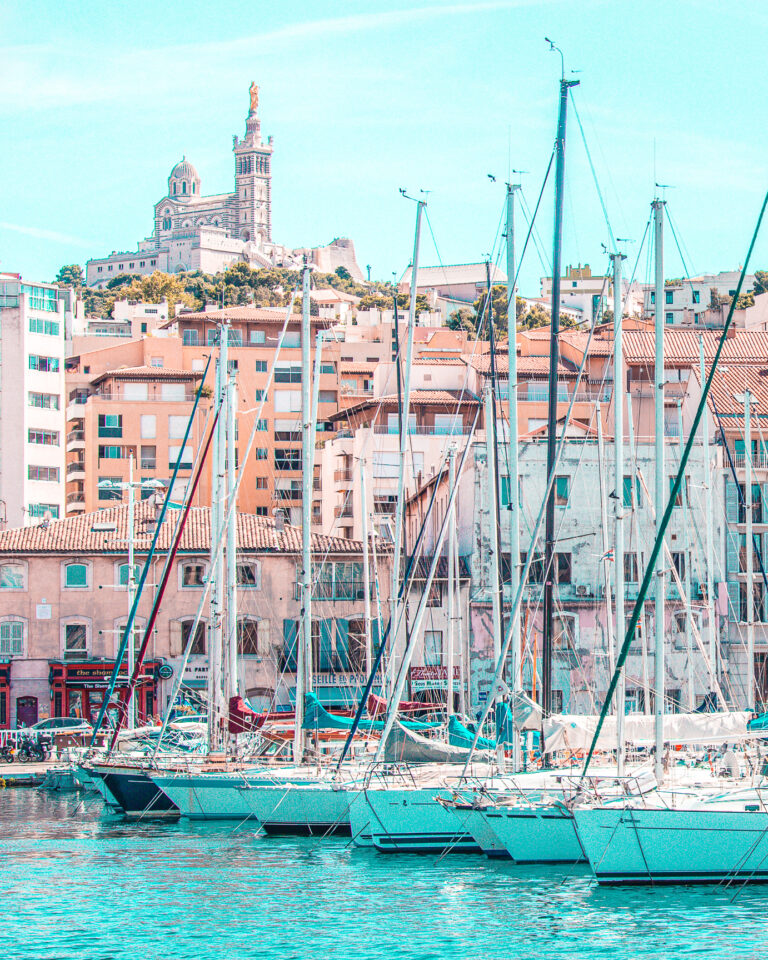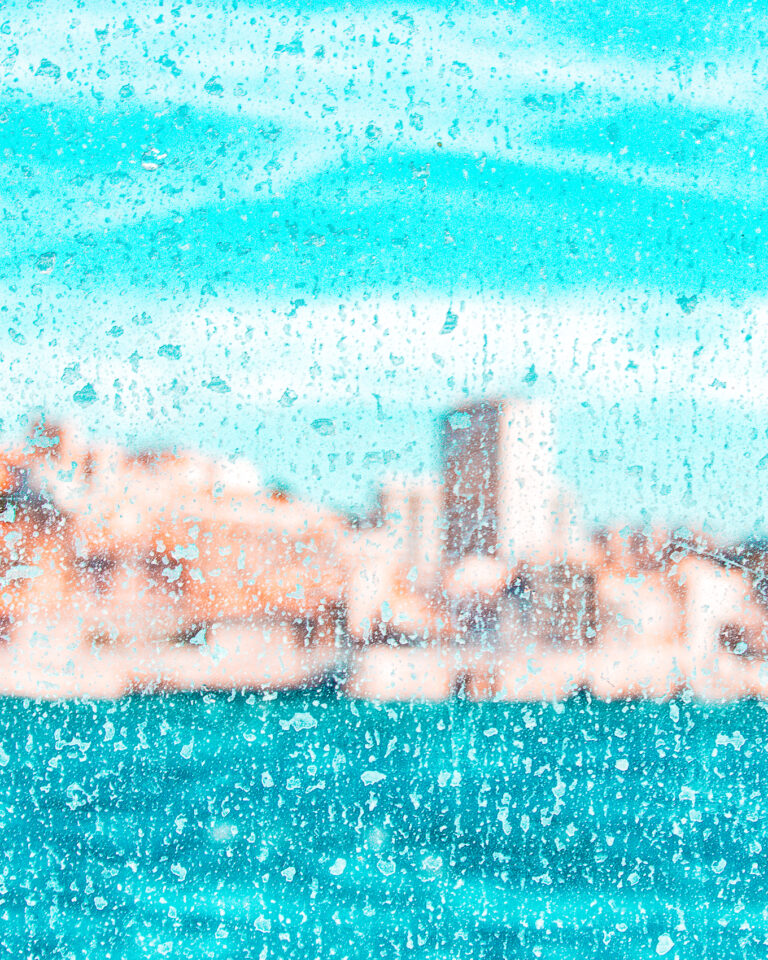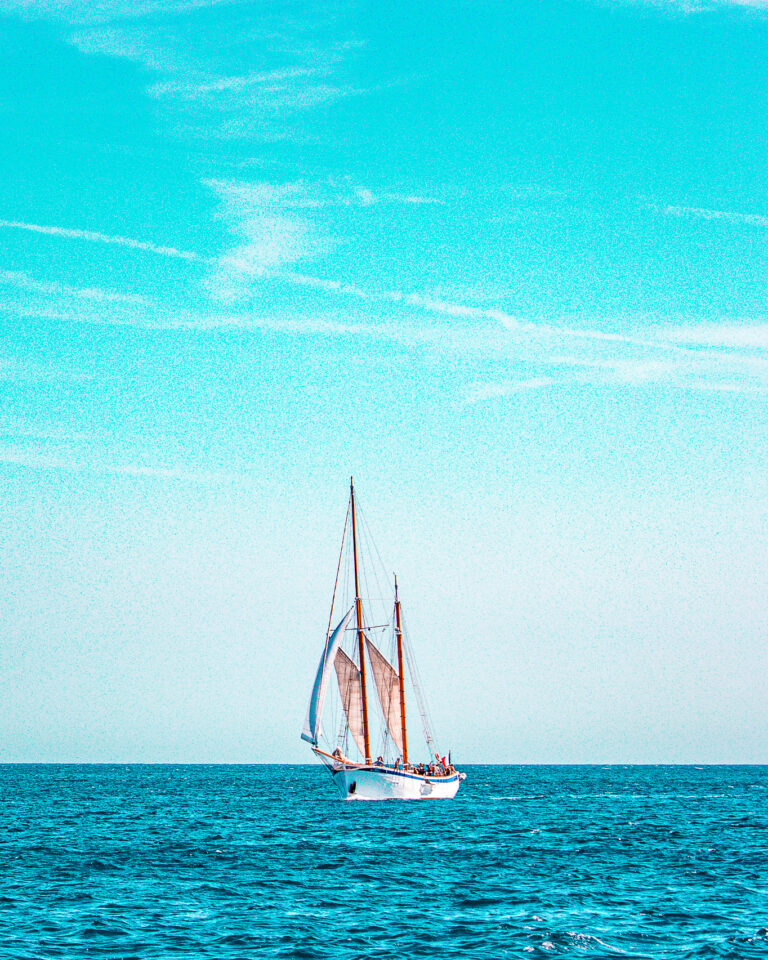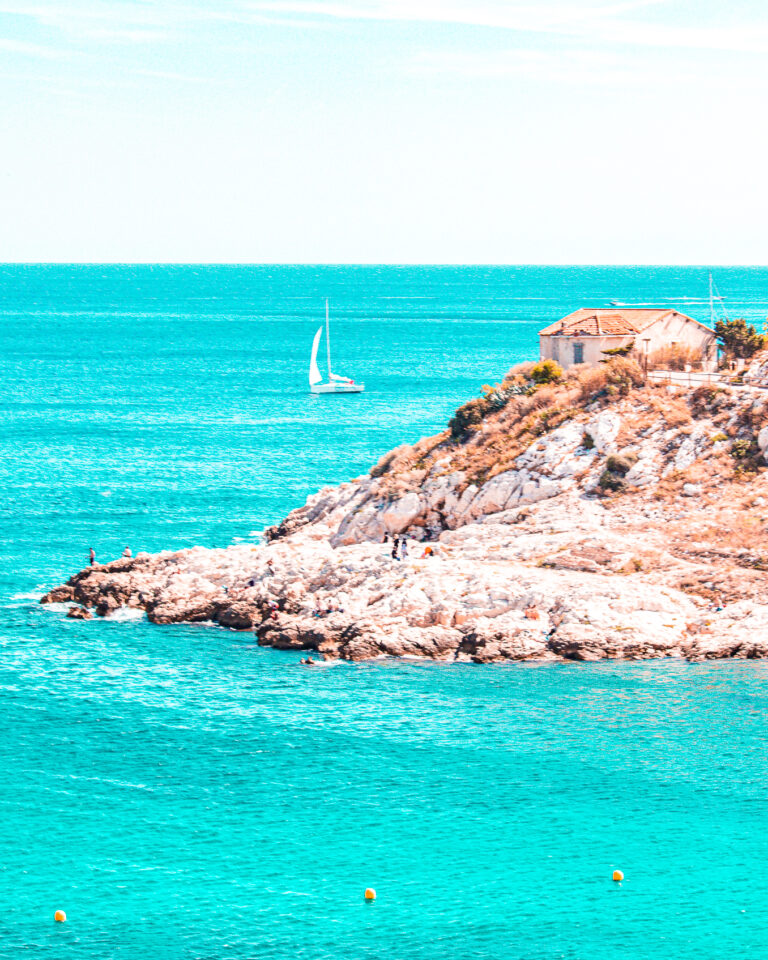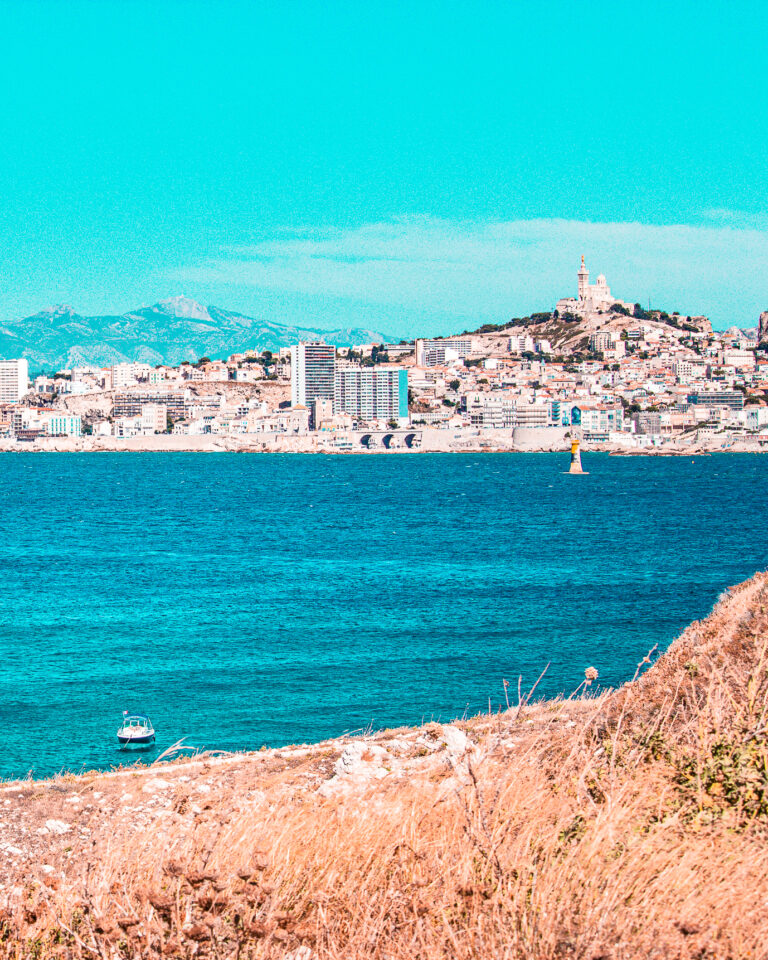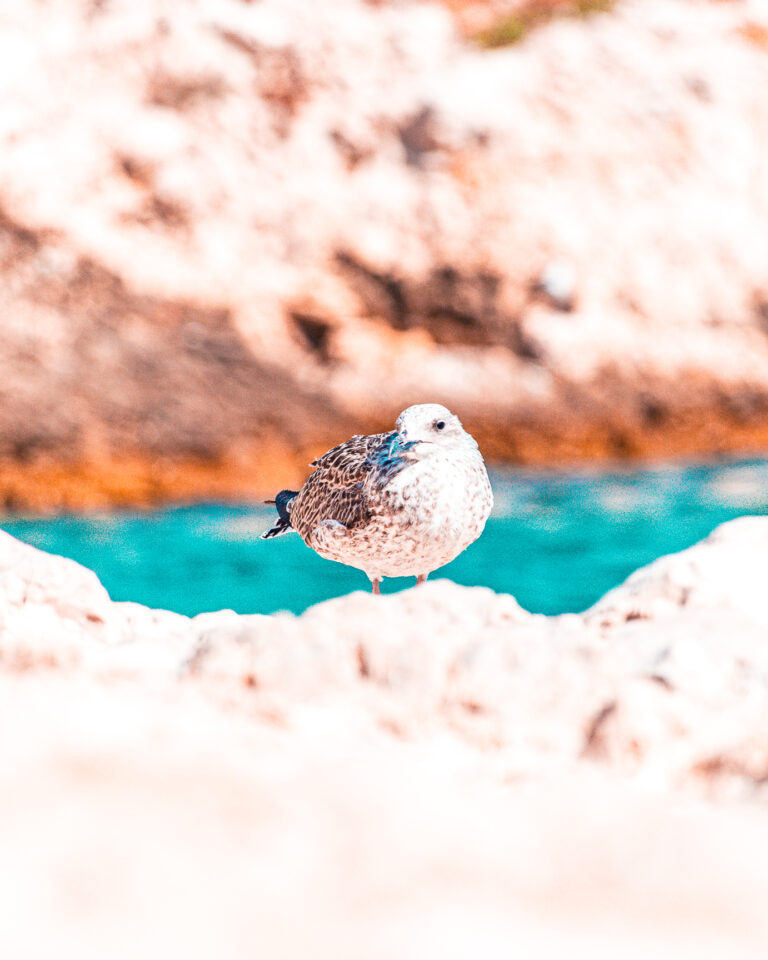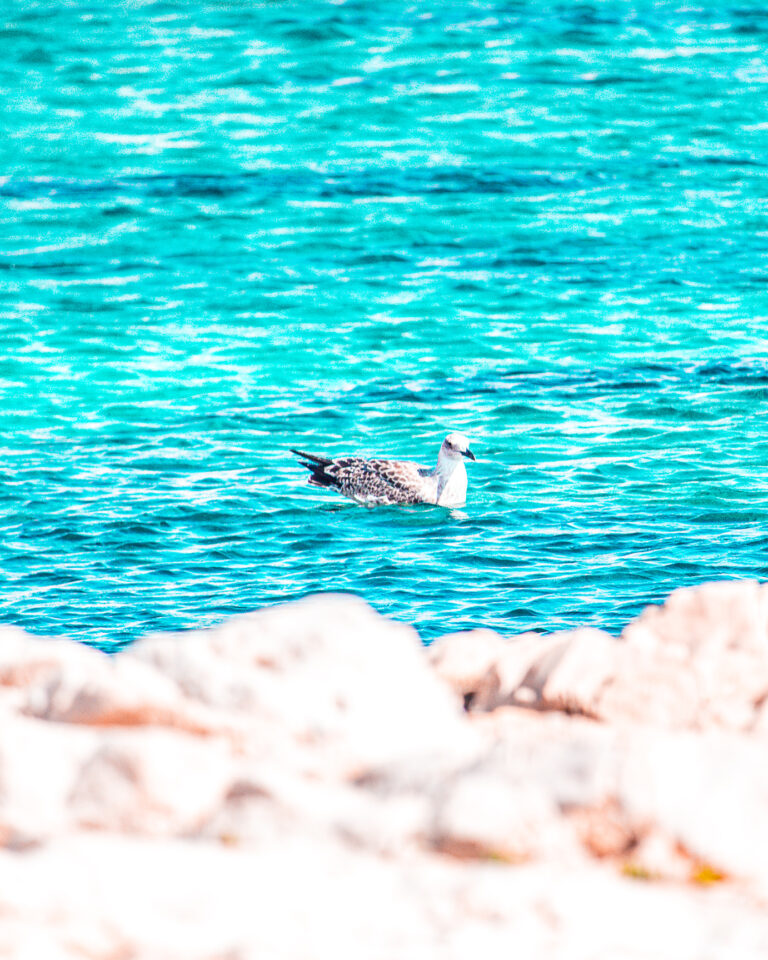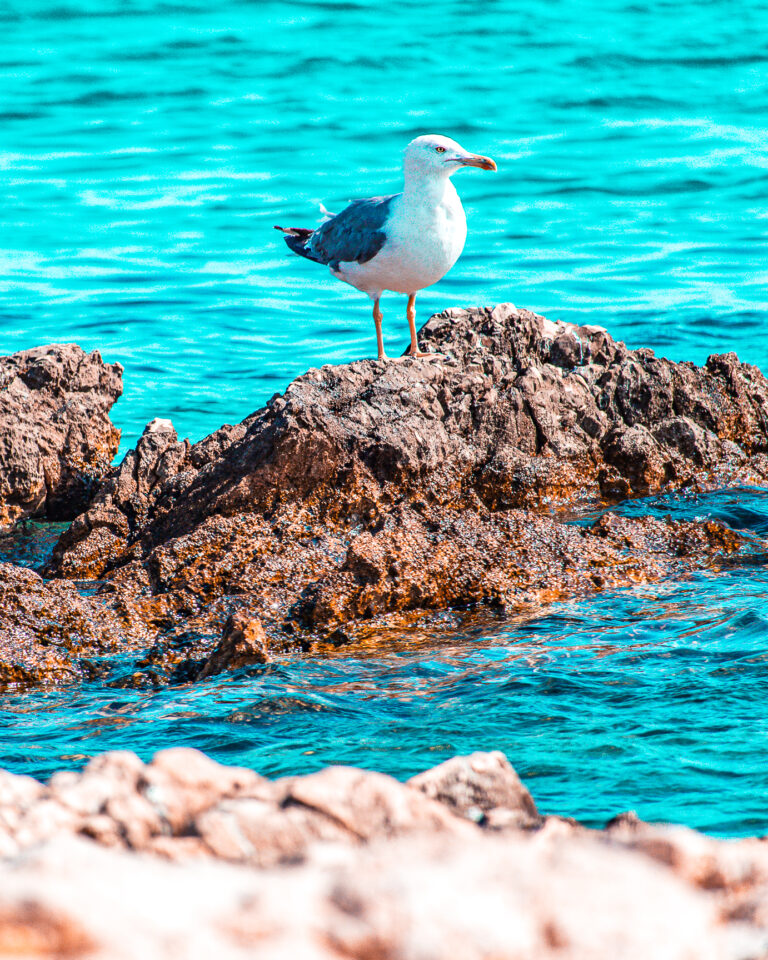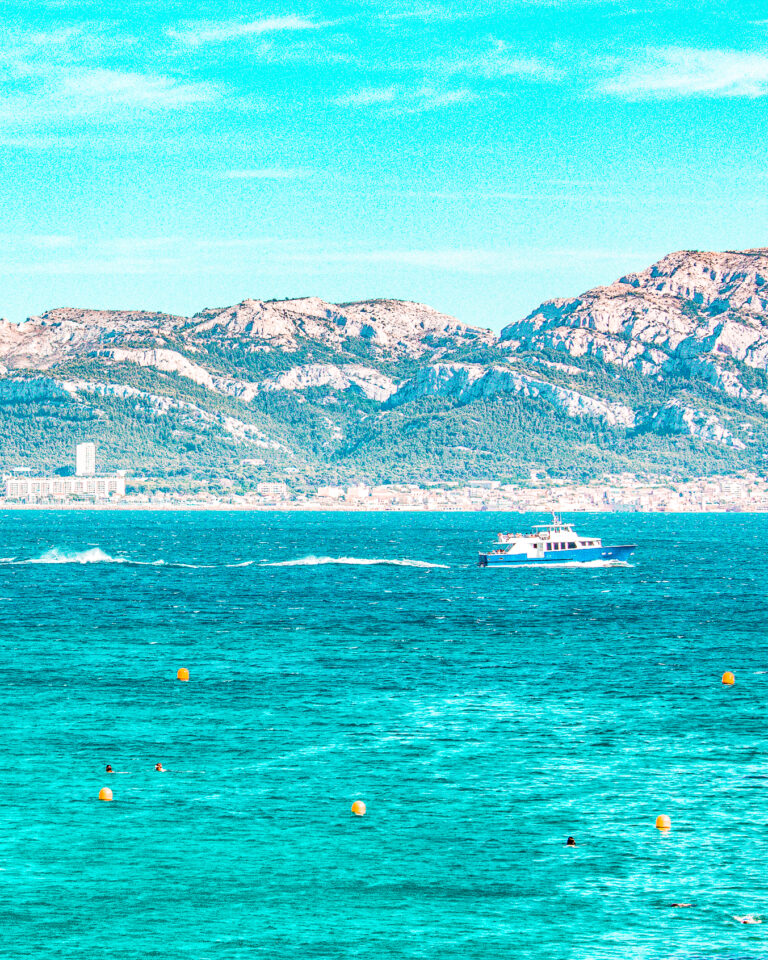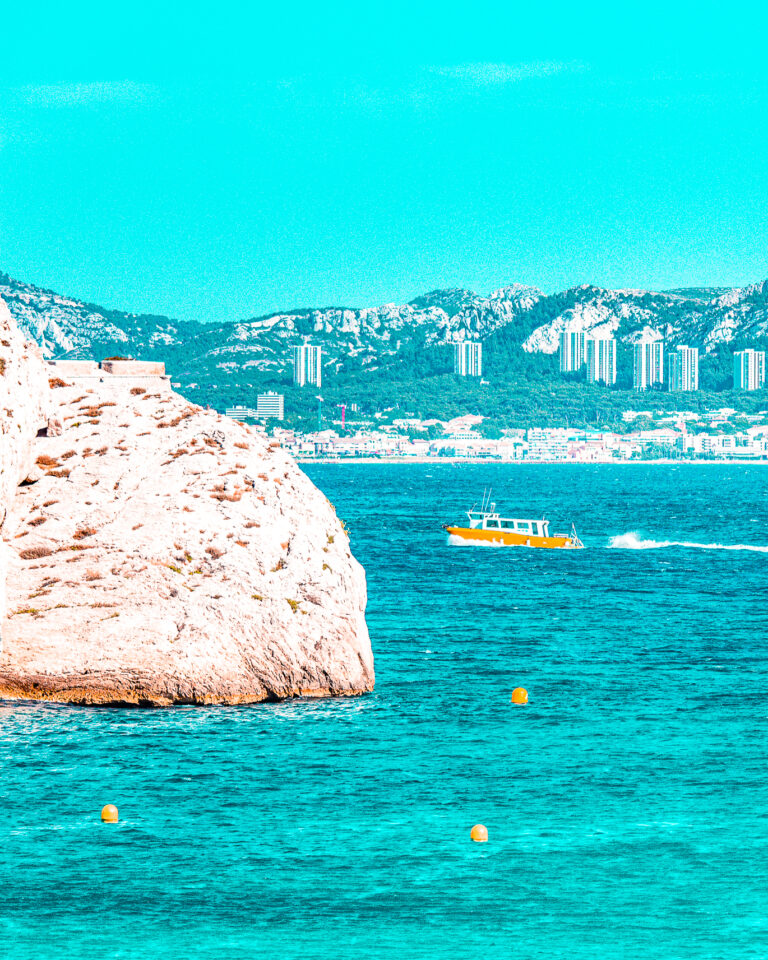 Our NFT Project
Through this unlimited series of photos, a real artistic collection, we want to share our vision. It's a positive and conscious vision that our wonderful planet must be protected.
When you buy one of our NFT photos, that photo belongs to you. You become a member of our community. You share our vision.
All the pictures in our collection are our own creations. They are processed by ourselves.
We move to quite a variety of places to photograph what the Earth has to offer us.
We also offer posters that you can buy for decorate one or more rooms of your apartment, house or office. The poster paper is top quality. Delivery is secure.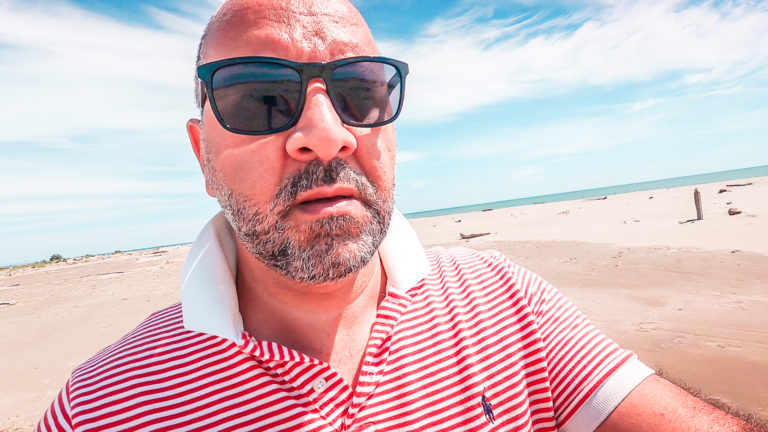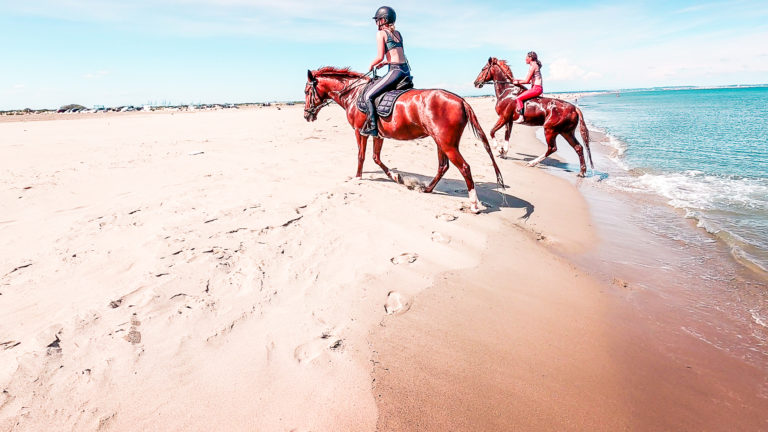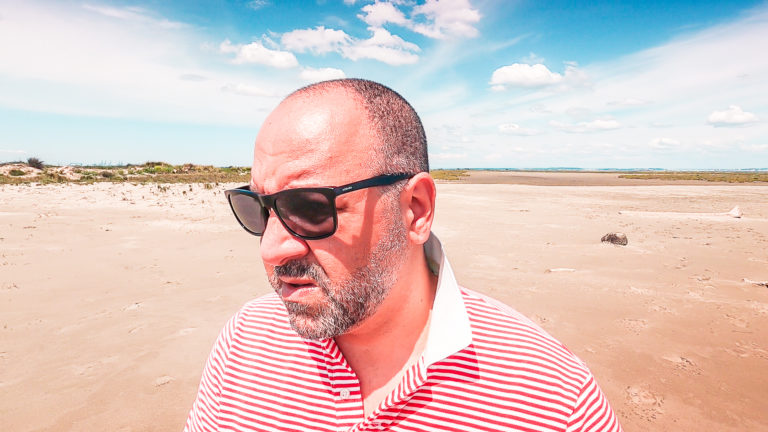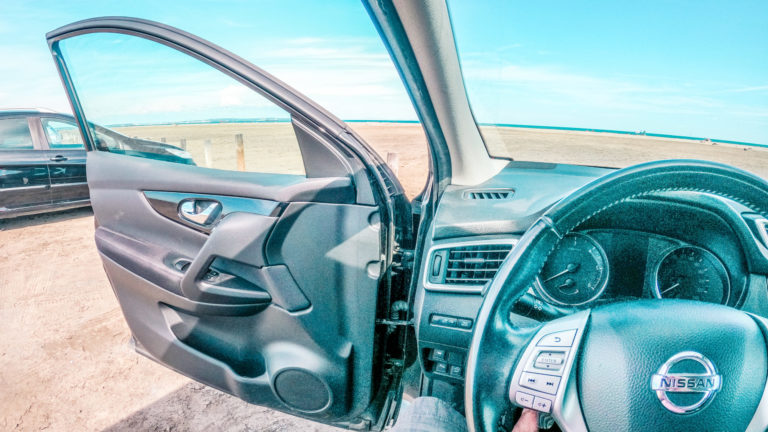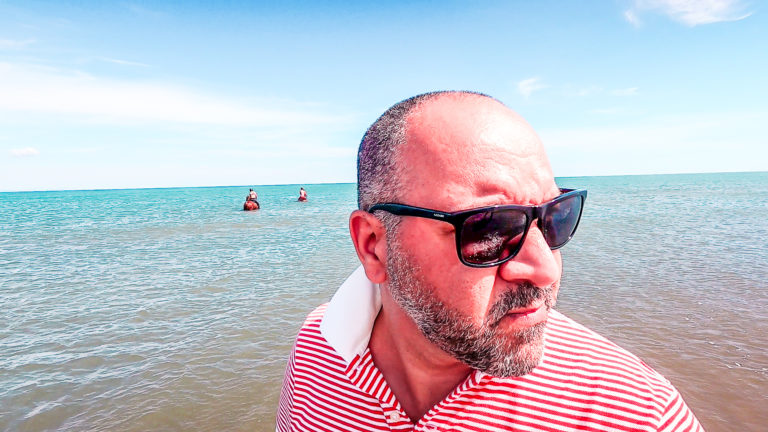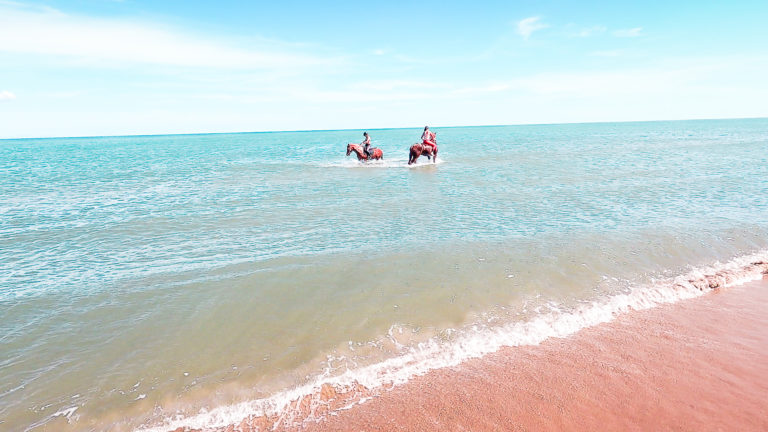 Born in France, Yassine began to stand out very early with his graphic creations. For him, this activity is more than a skill. In 2007 he created the Artsgraphiques.net blog. His interest in digital is evident.
If you want to know more about the founder, click on the following link About.
The photos above were taken on a beach in southern France. The distinction between work and pleasure is no longer visible.
Yassine transmits to us not only the beauty of the world but also this state of mind through his photographs and graphic creations.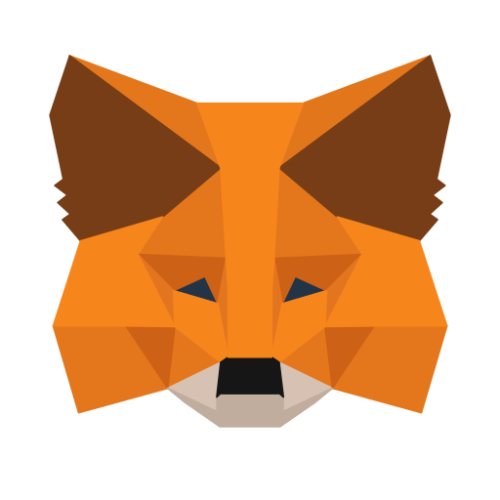 MetaMask wallet
MetaMask is a software cryptocurrency wallet used to interact with the Ethereum blockchain.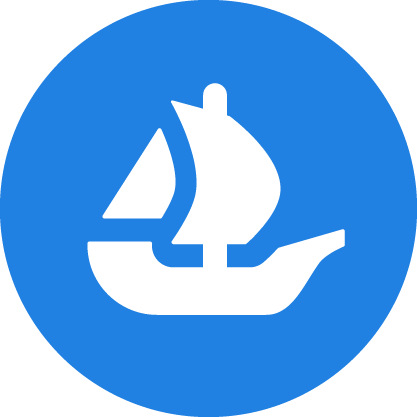 Rarible
OpenSea is a dedicated platform for buying, selling, and trading non-fungible or NFT tokens.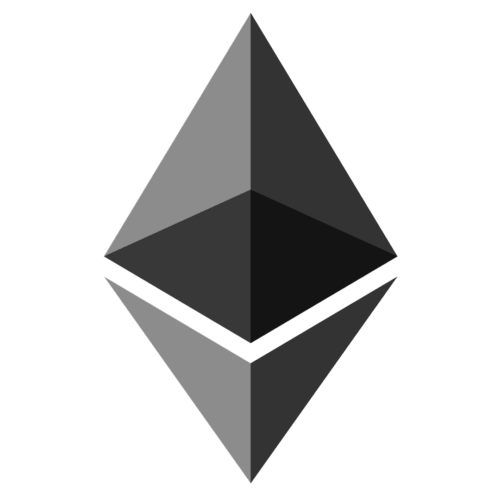 Ethereum
Ethereum is considered the most promising blockchain outside of Bitcoin.